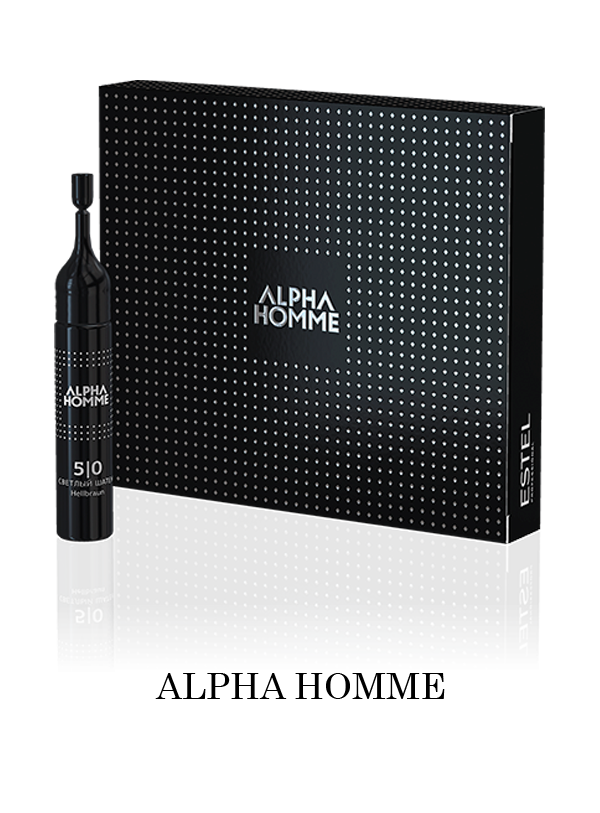 ALPHA HOMME

ESTEL ALPHA HOMME grey hair foam is a professional hair color developed especially for men. Five natural shades of ESTEL ALPHA HOMME optimally color grey hair, giving it a natural shade and glow.
ESTEL ALPHA HOMME is an additional advantage for stylists who want to serve successful male clients.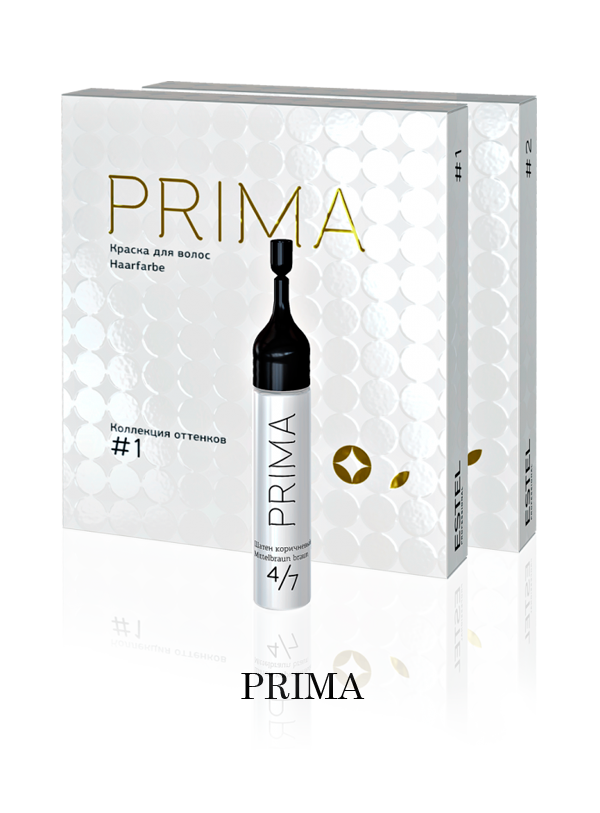 PRIMA

ESTEL PRIMA is professional hair color for renovation and color creation that is ready for use within 10 minutes. The color is applied quickly and easily, instantly saturating the hair with remarkable color and radiance. The product provides a genuine advantage to stylists and clients by offering a ten-minute route to styling or color correction.